This year the sailors from America and Australia are returning in the 420 fleets and Laser Radial. Some of them were returning to defend their titles of Youth Sailing World Championships last year and some with an aim to climb up on the podium. The event is happening in Corpus Christi, Texas, USA.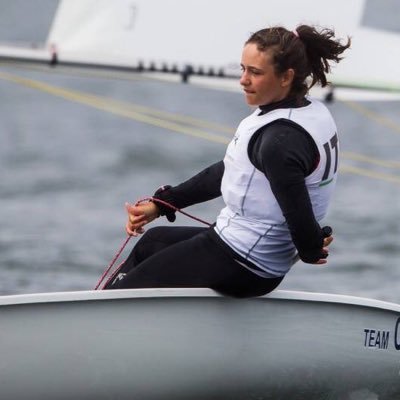 382 finest sailors of the world aged between 16 to 19 have already assembled in Corpus Christi and ready to take part in the races. The championship will continue for five days and the teams will sail across nine fleets and this includes Nacra 15 – Open Multihull and the Laser Radial, 29er and 420 of Boy's and Girl's and RS: X.
Charlotte Rose from USA is also taking part in the race and she claimed Laser Radial Girl's gold in the 2017, she is here to defend her title. Rose, is the only returnee from the season's top five, so she has the benefit as she has already sailed on the water, moreover, this is also her home water.
Since the main rivals of Rose from the season 2017 have all aged out, therefore, she will definitely have the chance of winning the gold again and retain her title. According to the present scenario, the top rival of Rose is Federica Cattarozzi of Italy and Valeriya Lomatchenko from Russia. The sailors have won silver and bronze at the Laser Radial Youth European Championships (LRYEC) that took place in Balatonfoldvar, Hungary in April.
The sailors from Italy and Russia are experienced and will show their experience of racing at the Youth Worlds and hopefully will be able to push themselves on the podium. The fleet of the Laser Radial Girl's (LRG) is going to have 46 nations as participants and all of them are experienced sailors.