British Lompard 46 Pata Negra of Giles Redpath along with skipper Andy Lis reached the finishing line within the designated time on the 18th day of RORC Transatlantic Race 2019. They took 15 days, 22 hours, 58 minutes and 13 seconds to complete the race. In spite of the pit stop that they had to make earlier during the race because of a water-maker malfunction, they still have the opportunity to win the overall race under IRC, but their status right now as the leader can be looked upon as temporary.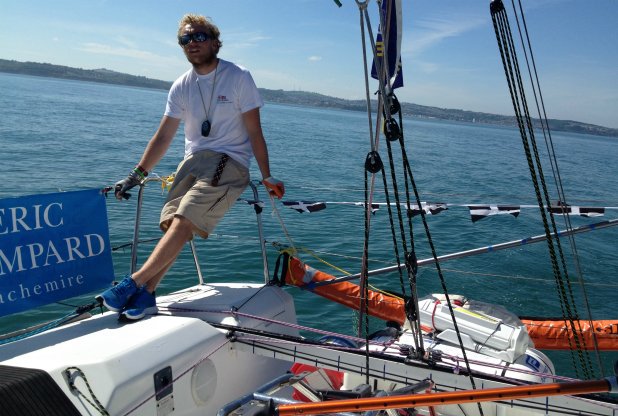 The British JPK Jangada 10.10 owned by Richard Palmer is certain to finish the race second at Grenada that started at Lanzarote. He is assisted by Jeremy Waitt. It is estimated to complete the race at a time that will give them a position ahead of Pata Negra after the IRC time was corrected. Jangada needs to finish before Pata Negra so that they can win the trophy for the Transatlantic Race.
In regard to the race, Andy Lis commented that it was like an adventure to them. His memorable moment from the race was when his boat was flying through a storm. It was combined with rain. Calum Healey, a teammate of Lis on the Pata Negra said he will always recall that moment of the race when the yacht went upwind while reaching the finishing line and sailing downwind for the longest time.
The 2019 Transatlantic RORC Race is the 6th year that started from Marina Lanzarote on November 23rd. Participants will be competing against each other for the 3000nm race crossing the Atlantic Ocean finishing at Grenada which is in West Indies. Wally 100 Dark Shadow is the largest yacht that is participating in the competition, and on the other hand, the British JPK 10.10 Jangada is the smallest one that is taking part in the 2019 Transatlantic Race.